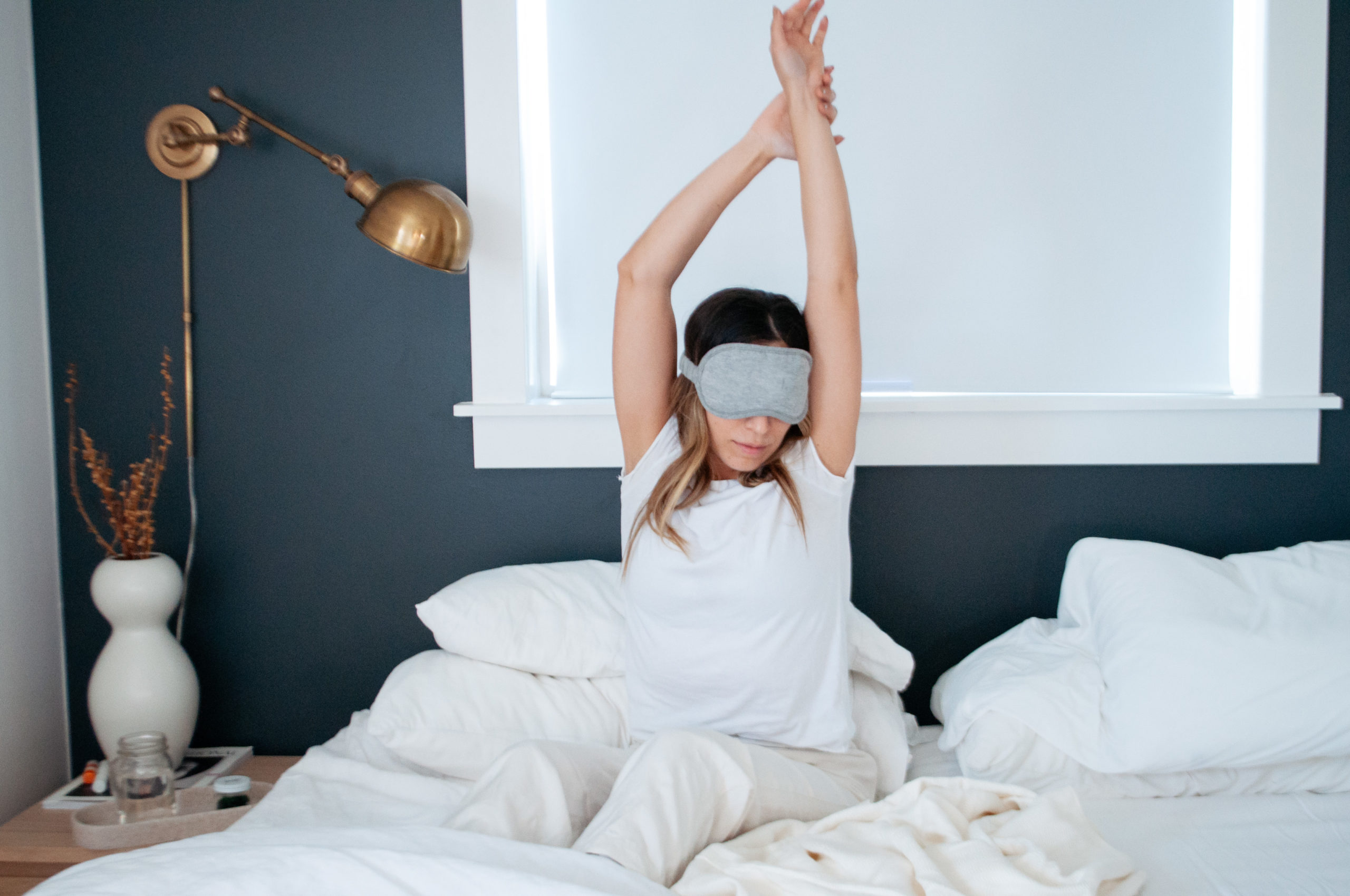 Snoozing the alarm clock, skipping breakfast, rushing out the door, and stress levels already through the roof? While this may sound like a morning routine most of us are familiar with, it's not a particularly pleasant one. Fortunately, it's not the way things have to be either. With a little preparation, your morning ritual can become one that helps you thrive.
1. A good night's sleep
Seems like a no-brainer, but getting the recommended 7-9 hours often isn't as easy as it seems. But more important than even the number of hours of sleep is the quality of sleep. Finding ways to improve the nature of your sleep will improve the quality of your morning. And consequently your day. Including an all-natural sleep aid, like Proper Hemp's CBD + Melatonin Sleep Softgels, in your bedtime routine will result in a deep, restful sleep that won't leave you groggy in the morning.
2. Stay off social media
Breaking the habit of reaching for our phones first thing after waking up can be tough. But by not bombarding our brains first thing by checking email or scrolling through Instagram, we prolong the sense of calm from the night before and set ourselves up for a more peaceful day. Try putting your phone on airplane mode each night before sleep and not switching it off until you get to work.
3. Savor the moment
Taking a few minutes to slow down and savor the small moments can greatly improve your morning. It's actually also a powerful tool in increasing overall happiness. By paying conscious attention to and staying present in the moment, you can enhance and lengthen positive experiences. Savoring your morning cup of Joe can be a great way to start this practice. Bonus points for taking away the morning stress with Proper CBD infused coffee by DOMA for an added sense of relaxation and ready-to-go attitude.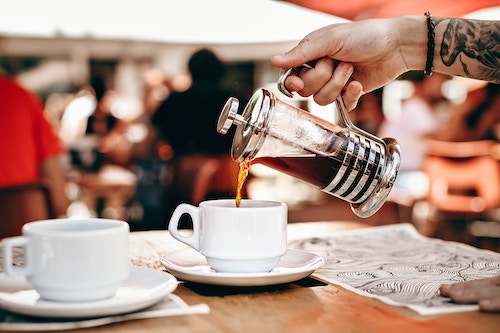 4. Meditate
Even just five minutes of meditation can focus the mind, calm nerves, and support inner peace. So make an effort to consistently practice each morning. Simply repeat a mantra, practice mindfulness, or follow a guided meditation. If you're unsure of how to get started, guided meditation apps are a great source and many are free. And remember, there's no wrong way to meditate, so stick with it!
5. Fuel your body
Healthy breakfasts don't have to be super fancy or time-consuming. In fact, a few minutes of meal preparation the night before can save you a lot of precious time in the morning. Overnight oats, avocado toast, greek yogurt with fruit, and scrambled eggs are all simple solutions that will provide your body with the energy it needs. Add a scoop of Proper Hemp's Water Soluble CBD Powder to your morning coffee, smoothie, oats, or water bottle for the added benefit of decreased stress and anxiety.
6. CBD softgel
Incorporating a daily CBD supplement is a simple and great addition to your daily health and wellness regimen, and more and more research is indicating the positive benefits of CBD on lowering stress and anxiety. Proper Hemp Co.'s high quality, broad spectrum CBD products give you a wide variety of options to choose from including softgels, gummies, sublingual tinctures, powders, topical creams, and more, ensuring you find the easiest and most effective method for you.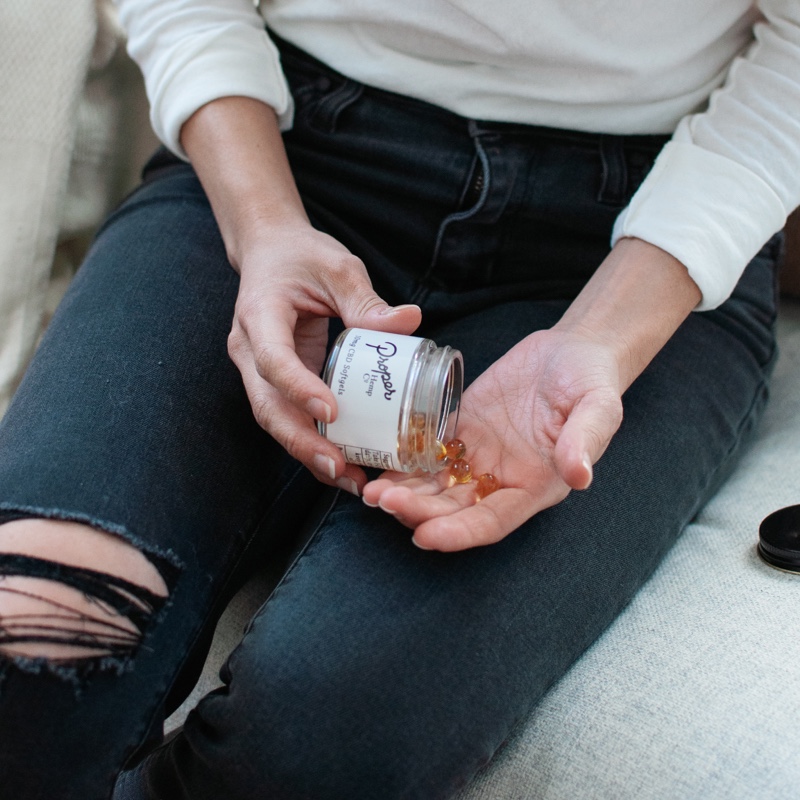 7. Move your body
Although many of us would prefer those extra minutes curled up in bed, exercising first thing in the morning has been shown to result in a variety of benefits, including an enhanced metabolism, higher energy levels, and improved sleep. And with exercise motivation tending to be highest in the morning, getting your heart rate up as a regular part of your morning routine ensures you don't make excuses and skip out later in the day.