The Proper Way to CBD
A plant-based solution that supports your overall wellbeing so you can be and feel your best.
SHOP NOW
What makes a better CBD product?
We do things the Proper way.
Organic Hemp
We start with US grown organic hemp as the base of our products. This means our hemp is grown without pesticides, heavy metals, and is carefully processed to retain cannabinoids, terpenes, and phytonutrients.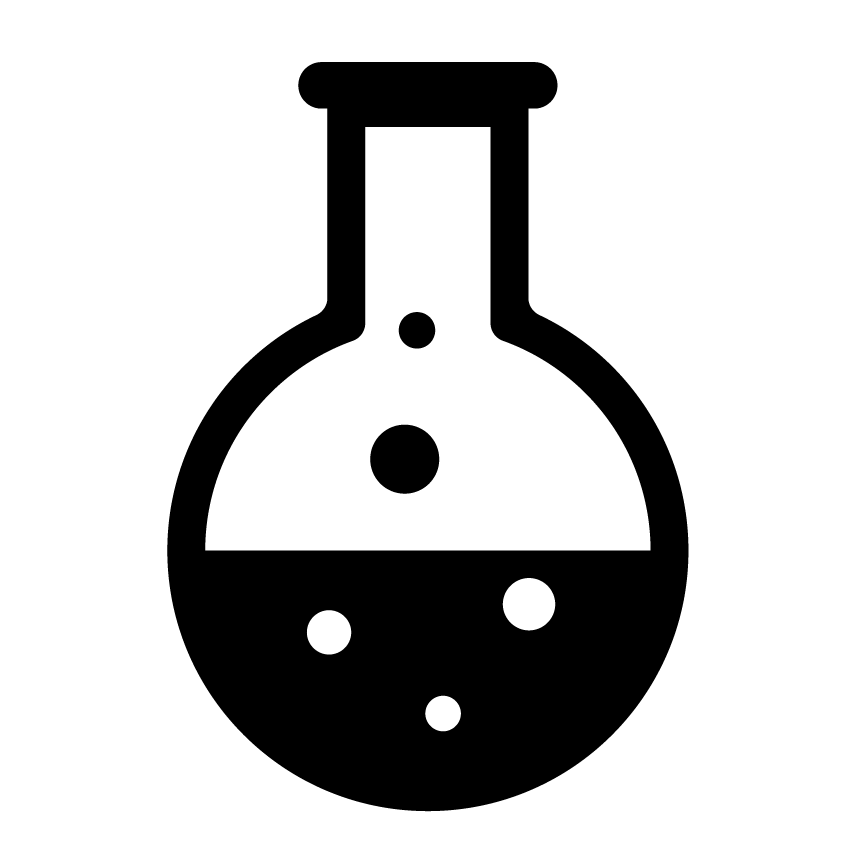 Safe Production Practices
Our products are made using GMP practices to ensure that all of our products are made with consistency, safety, and controlled quality standards.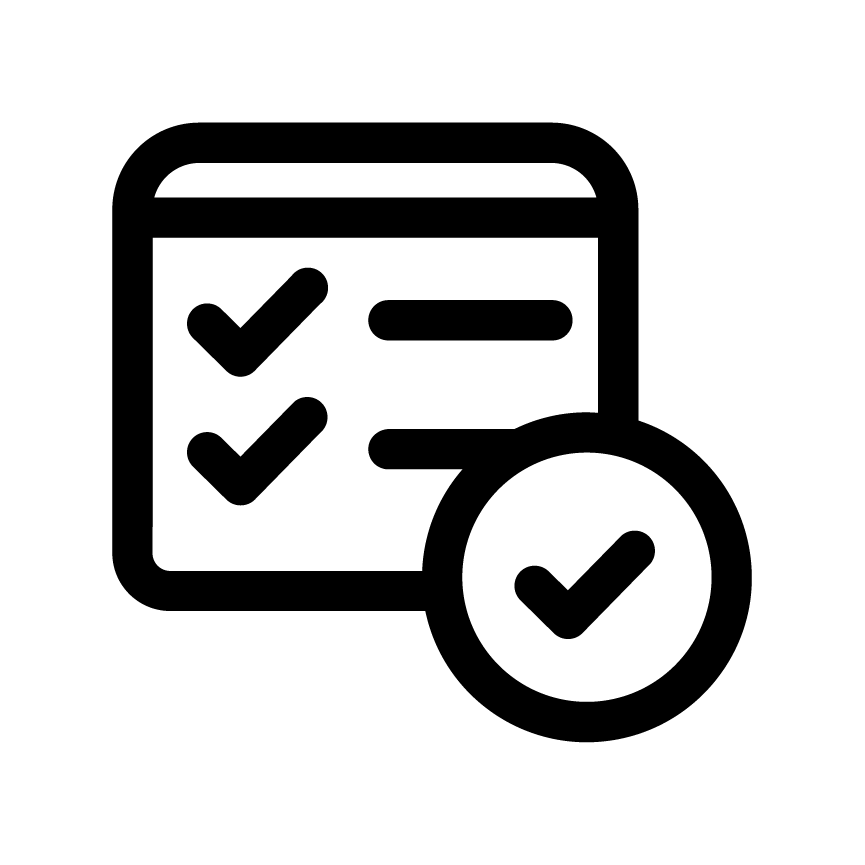 Transparency
We use a 3rd party lab to test all of the products to ensure accuracy and safety. This allows you to verify that the chemical make-up of our products matches what is on our labels.
Our Best Sellers
Check out these shop favorites:
Featured In
Follow us on Instagram @properhempco
CBD can be so overwhelming.
With so much information about CBD, it's difficult to know where to begin. Proper would love to be your trusted source on social. We share articles, product usage recommendations, lifestyle tips & more over on the 'gram.