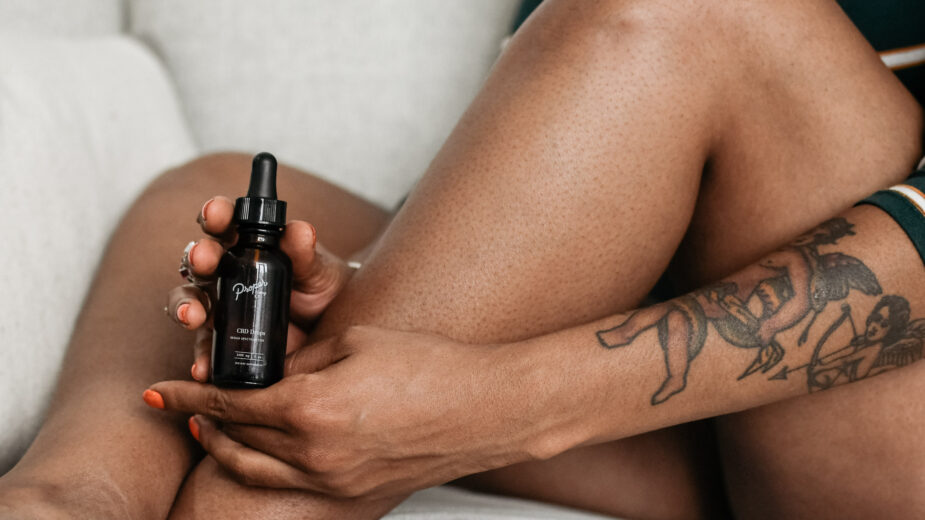 As CBD continues to grow in mainstream popularity, the number of CBD companies–and products–continues to grow as well. So how does one choose? Below are seven facts you should know about Proper Hemp Co.'s CBD and why we're a safe and great choice for you.
1. Proper Hemp CBD is made with broad-spectrum CBD
Proper Hemp CBD products are broad-spectrum. This means we retain all the natural compounds found in the hemp plant that create the beneficial "entourage effect' when consumed.
Our broad-spectrum hemp extract has 85% Cannabinoids, of this, Cannabidiol (CBD) makes up 90% of the Cannabinoids present and includes cannabigerol (CBG), cannabinol (CBN), cannabichromene (CBC), as well as over 40 naturally preserved terpenes.
2. CBD with zero THC
We preserve the full-spectrum of non-psychoactive phytocannabinoids in our products. So we're THC-free around here. While many CBD products still contain the legally allowed 0.3% THC content in their products, we remove all traces of THC. Although 0.3% is a trace amount, when consumed daily, this trace amount can build up and potentially show up on drug tests. For that reason, our products are a great option for anyone that has concerns around this.
3. We make products that work!
At Proper, effectiveness is of the utmost importance. This is why we spend the bulk of our time researching and meeting with labs and manufacturing facilities to learn about the safest and most effective production methods available. Today, we use cutting-edge nanoemulsion technology, that allows us to reduce the size of the CBD particle to a nano-size which is easier for your body to absorb. In fact, this increases absorption by roughly five times than formulas that are not nano-emulsified.
4. Co2 Extraction Method
While there are a few means for extracting CBD oil from the hemp plant, Co2 extraction is the preferred method for producing pure, potent, safe CBD oil. This extraction method preserves the hundreds of cannabinoids, terpenes, and flavonoids found in the hemp plant, which creates the most complete form of CBD extract.
5. Natural + effective products
To ensure our products are exemplary, we are meticulous in selecting only the highest quality ingredients, using organic hemp US grown. Proper Hemp Co. products are all-natural, formulated without mineral oil, synthetic fragrances, sulfate detergents, parabens, urea, DEA, TEA, or phthalates.
6. We stand by our products
We believe firmly in the quality of our lab-tested, cruelty-free products, and stand behind them. You can access our certificates of analysis here >
7. Sustainability
We're committed to reducing our carbon footprint as much as possible. We do this by using glass bottles that can be recycled, metal lids for our bottles, vegetable ink for our boxes, and our product boxes are made with hemp cardstock. If you look closely at our packaging, you'll notice the small specks of tiny hemp fibers. Since it only takes 100 days to grow hemp (versus the 100 years it can take to grow the timber to make cardboard), we knew from the beginning we wanted our packaging to be just as natural and eco-friendly as our products themselves.