Why sell with Proper Hemp Co?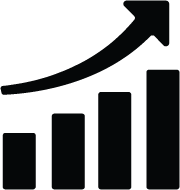 Growth with CBD
The CBD industry is expected to grow to $20+ billion by the year 2026. With more consumers looking to alternative options to aid in their wellbeing, Proper Hemp Co.'s effective products are here to help you be a part of this new exciting industry.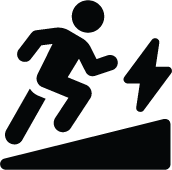 High Performing Products
Our products are some of the most effective CBD products in the marketplace. Our unique formulations help build trust with your customers and help turn them into repeat buyers.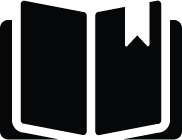 Education
We pride ourselves in providing one-of-a-kind education for you and your staff. Additionally, we provide you with educational material for your customers as well as a robust set of educational options for your retail space.
Interested in carrying Proper Hemp Co products in your store? Fill out the information below and we will review your request as soon as possible. Have other questions? Contact us at [email protected]
Common Wholesale Questions
Is there a wholesale minimum?

Yes. We require at least $300 per wholesale order.

Do you include testers or samples?

We're happy to provide you with samples before you place your order. Please fill out the registration form above, submit it, and send us an email at [email protected] to request your samples.

How are orders placed?

Once approved as a wholesaler, we will send you an order form to fill out via email. Once your order has shipped, we will send you the tracking information. Any time you want to reorder, simply send us an email.