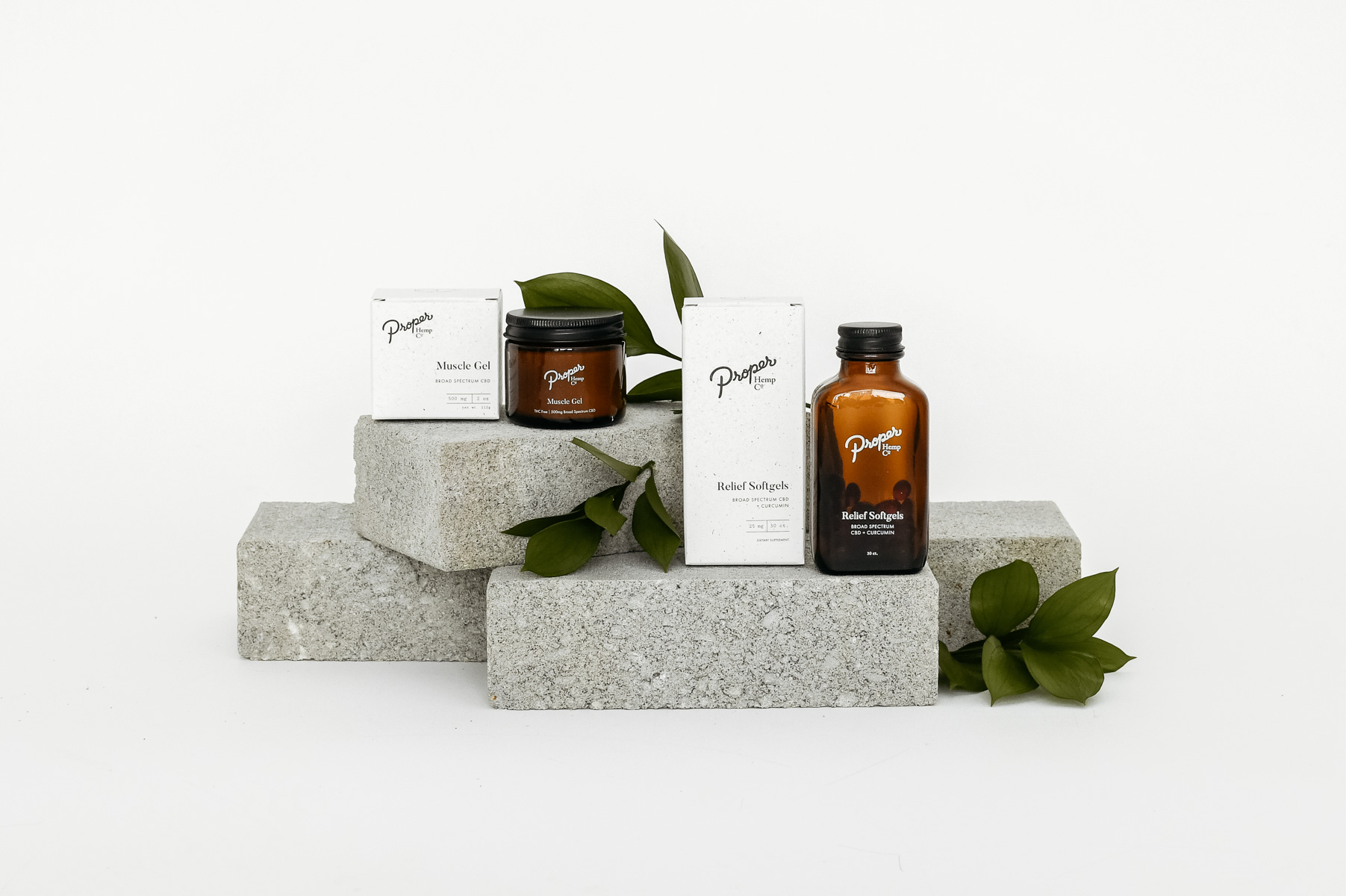 Feel the Proper difference
We research, test, and sought out the most effective production methods we can find to formulate our line of broad-spectrum THC-Free CBD products that work.
The truth is it's not just about milligrams, it's about bioavailability
Bioavailability / bio·avail·abil·i·ty
1. the degree and rate at which a substance is absorbed into the body
We're proud to offer CBD products that are bioavailable through our nano-emulsification process. We start with our Broad Spectrum hemp extract and apply an advanced process that reduces the size of the CBD oil particle to a nano-sized particle. The nano-emulsification process allows your body to absorb roughly 5 times more CBD than traditional CBD products. Let's put it this way, 10mg of our Nanoemulsified Broad Spectrum CBD is equal to 50mg of standard Broad Spectrum CBD.
The vertical dashed lines represent the cannabinoid receptors in our bodies.
Standard CBD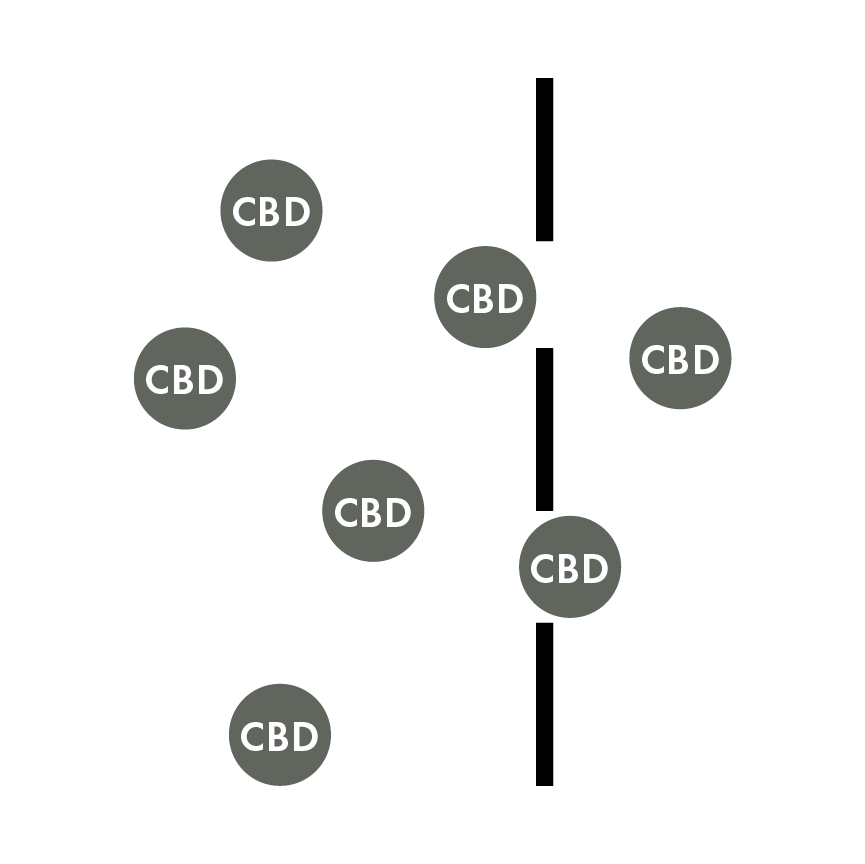 Larger CBD particles mean less CBD can pass through our cannabinoid receptors. Meaning less CBD can enter our bodies
Nano-Emulsified CBD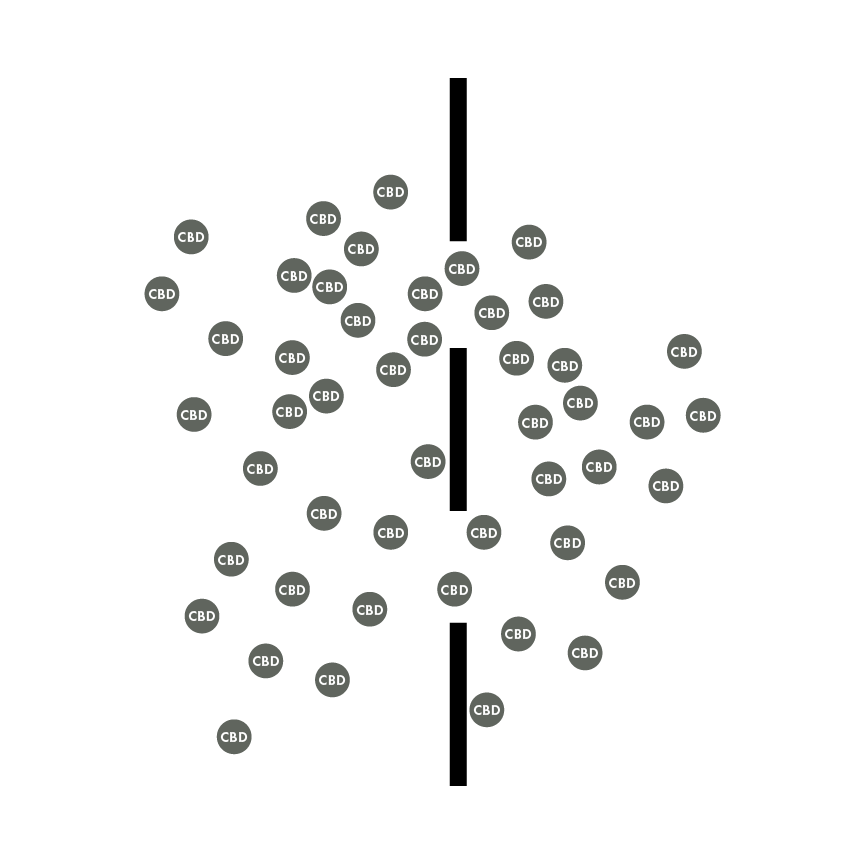 The nano-emulsification process reduces the size of CBD particles allowing more of them to pass through our cannabinoid receptors meaning more CBD can enter our bodies.
THC-Free
Our products are broad-spectrum. This means we remove all THC from our products. THC is the psychoactive cannabinoid (ingredient) in hemp that gets you high. This means our products are a good fit for individuals with concerns around THC.
Transparency
CBD is a new and exciting industry but finding safe and effective products can be a daunting task, that's why we're taking the guesswork out and going the extra mile to inform the consumer of our practices. When you purchase a Proper Hemp Co. product you're choosing products that are:
Organic Hemp
We start with US grown organic hemp as the base of our products. This means our hemp is grown without pesticides, heavy metals, and is carefully processed to retain cannabinoids, terpenes, and phytonutrients.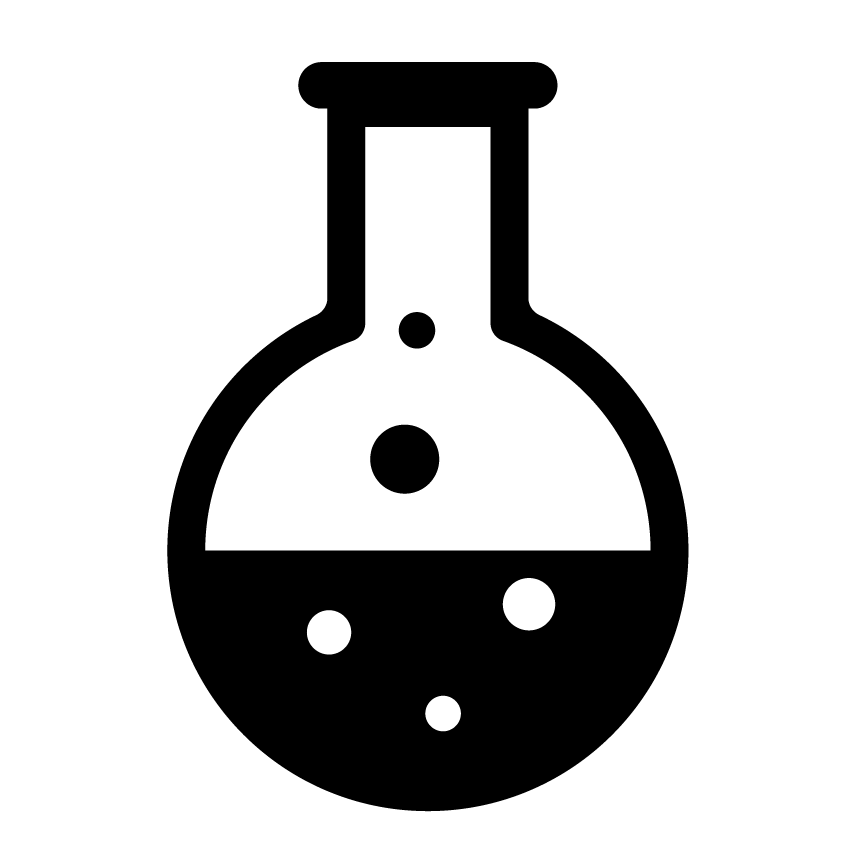 Safe Production Practices
Our products are made using GMP practices to ensure that all of our products are made with consistency, safety, and controlled quality standards.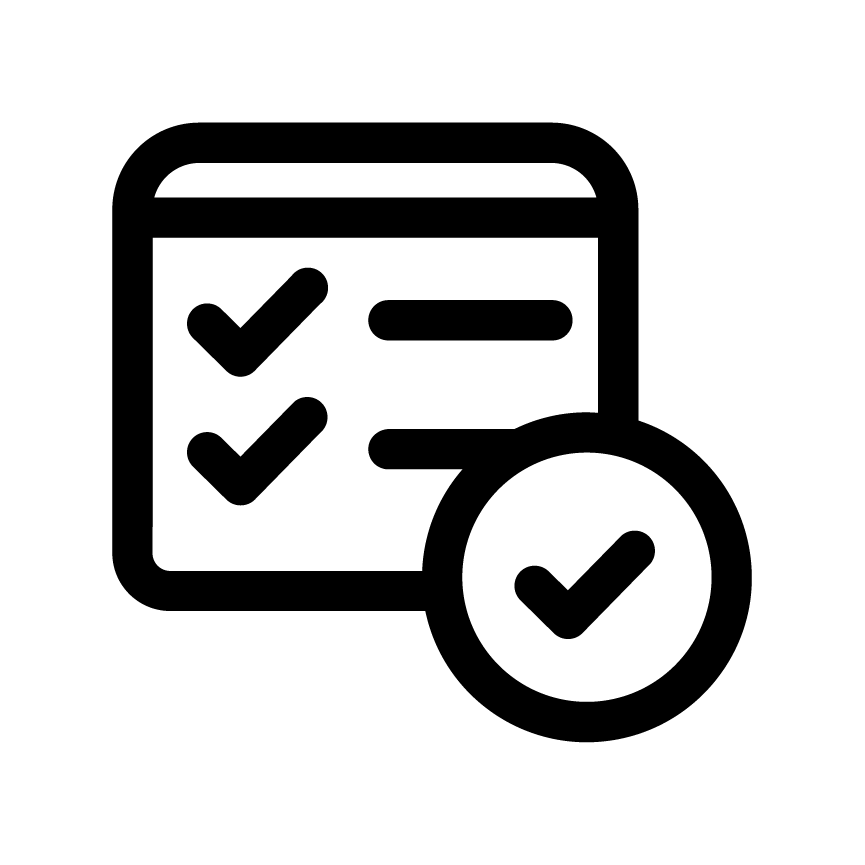 Transparency
We use a 3rd party lab to test all of the products to ensure accuracy and safety. This allows you to verify that the chemical make-up of our products matches what is on our labels.
Ready to take a deeper dive into CBD and our products?
Our Best Sellers
Whether you're looking for relief, help dealing with stress, energy, or overall health and wellness – we have you covered.
A Proper Guarantee
We fully stand behind our products and believe they will help you in your wellness journey. If for some reason this isn't the case, we offer a 30-day money-back guarantee, so no stress in going for it.
As always, we're here to help answer your questions! Don't hesitate to call or send us a message.